How To Clean Interior Shutters In Las Vegas
Whether you're cleaning your whole home or making certain your place prepared for a get-together in a few rooms, dusting your interior shutters in Las Vegas is a task that should be done. If you use Polywood® shutters, washing is very simple. But how is it time-consuming to clean hardwood or cultivated wood interior shutters?
How To Clean Polywood Shutters In Las Vegas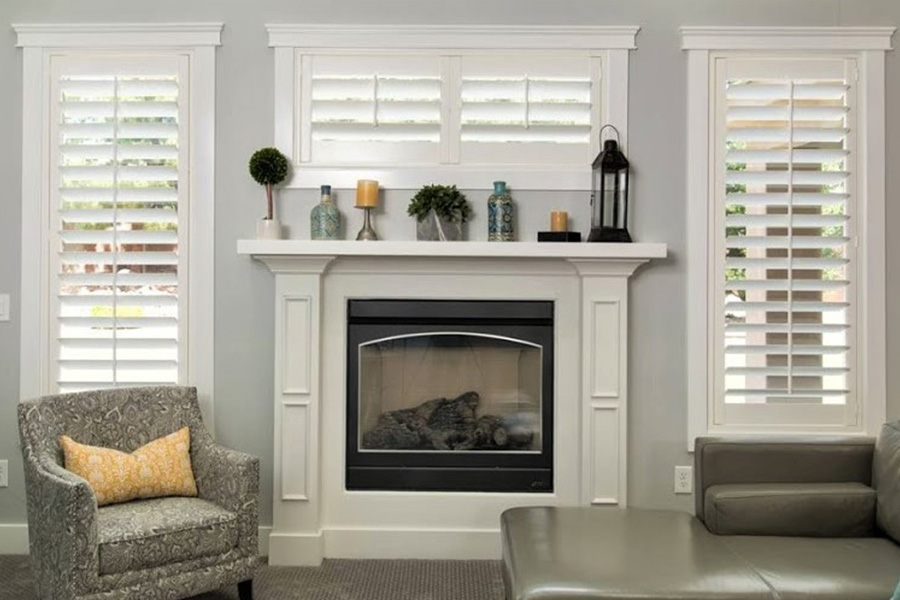 Cleaning your Las Vegas Polywood shutters could not be any easier. You will not find any lasting colors adhering to patient composite, so you should not require unforgiving detergents or magic erasers. Rather, here's all you should want to use:
A cleaning fabric
A mildly damp rag


Utilizing your cloth, go over each louver of the treatments to remove all dust and gunk. In the case of bigger smears or smudges, wield a slightly wet towel to rub them clean. A mildly moist cloth is agreeable to employ to wash the complete shutter, as Polywood is waterproof. But it's always good to dry your shutter after eliminating the mess.
How To Clean Real Wood Shutters In Las Vegas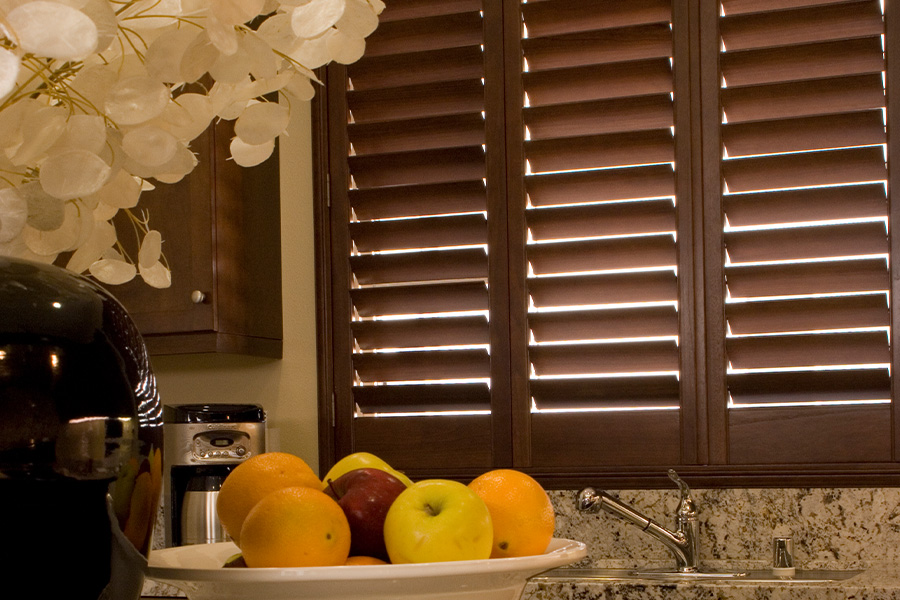 If washing
real wood shutters in Las Vegas
, you need to take care not to do anything which might harm the surface or expose the wood to moisture. So, you might want these supplies to wash your shutters:
A clean cloth (microfiber works best)
A soft, dry cloth


To clean the dust off of wood shutters, all that's needed is to give the louvers a fast wash with a cleaning hand towel.


For cleaning smudges, try wiping with a dry hand towel. You should avoid using a damp cloth. And avoid using a abrasive chemical cleanser, or else you might damage the finish of the material.
How To Clean Reclaimed Wood Shutters In Las Vegas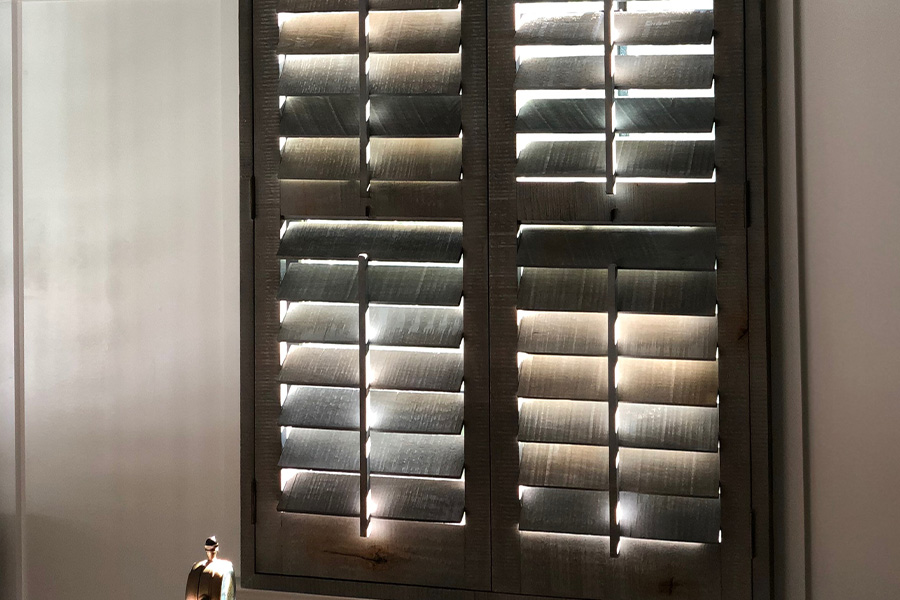 Reclaimed wood shutters
might appear to be bear to wash, but truthfully, they're fairly straight forward. Here's what you require:
A feather duster
A dry rag


For everyday cleaning, you will get the most benefit from a gentle cleaning tool. By cleaning without a towel, you won't have to worry about uneven boundaries or fragments. If you discover any relentless grime that ruins the reclaimed wood appearance, rub it using a heavier rag. Don't try any water or cleaners on a reclaimed wood shutter.
Sunburst Shutters Are Known as Easiest Interior Shutters To Dust
To see some Polywood, real wood, or reclaimed wood interior shutters, just contact Sunburst Shutters Las Vegas. We'll find the best shutter and give you a no-commitment explanation of how to clean them properly. Just phone 702-850-6619 or fill out in the space below to book your at-home demonstration.