How To Upgrade Your House's Windows In Las Vegas
Windows are one of the most vital aspects of your home. They serve as a major focal point in terms of aesthetic appeal. They are the best way to usher sunlight into your interior. And whenever you open your house's windows in Las Vegas, you may allow a refreshing breeze into any space.
Even so, old windows can be a cause for concern in your home. Drafty windows can sieve out heat that makes your energy expenses soar. Outdated windows might block natural light and make your home seem a bit dingy. If your windows in Las Vegas look disheveled or lack energy efficiency, the time is right for an update. Regrettably, installing new windows may not be possible. Here are some simple tips for the use of window treatments and other options to rejuvenate your windows.
Give Your Las Vegas House Windows Some Style With Dazzling Window Treatments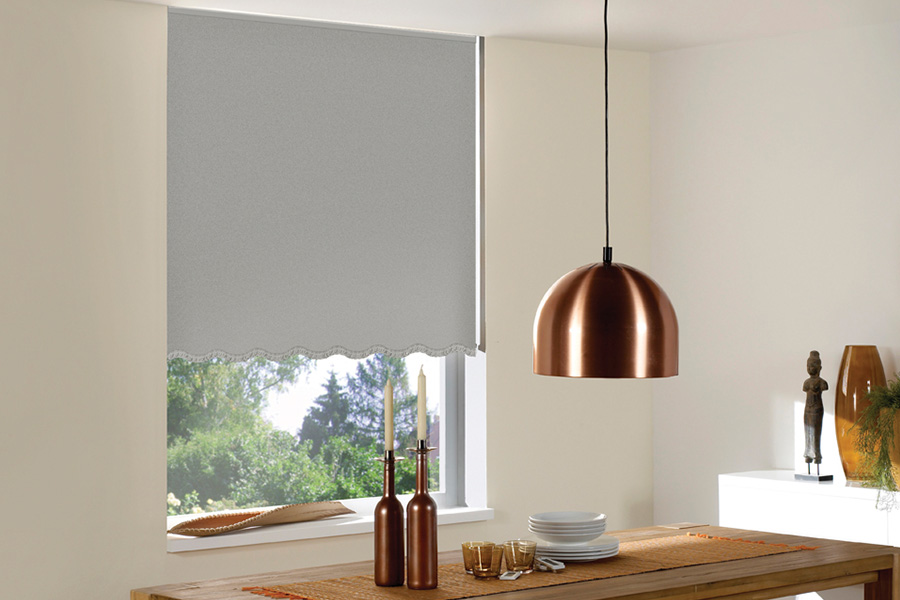 If your windows themselves lack appeal, alter their appearance with fantastic window treatments. Install
patterned window shades
for a colorful accent or woven options for a an element of nature in your interior. If you're unsure what type of covering will work with your existing design, select adaptable plantation shutters. These shutters come in
traditional hardwood
available in dozens of wood stain colors or
clean white faux wood
which is suitable for any style.
Window treatments provide a range of benefits. When you're looking for extra privacy or less illumination in an area, interior shutters or room-darkening roller shades halt the line of vision into your residence and natural light. When you are looking for a bit of solitude but still need light, opt for sheer shades or tilt open the slats on your shutters.
Stop Drafts With More Efficient Products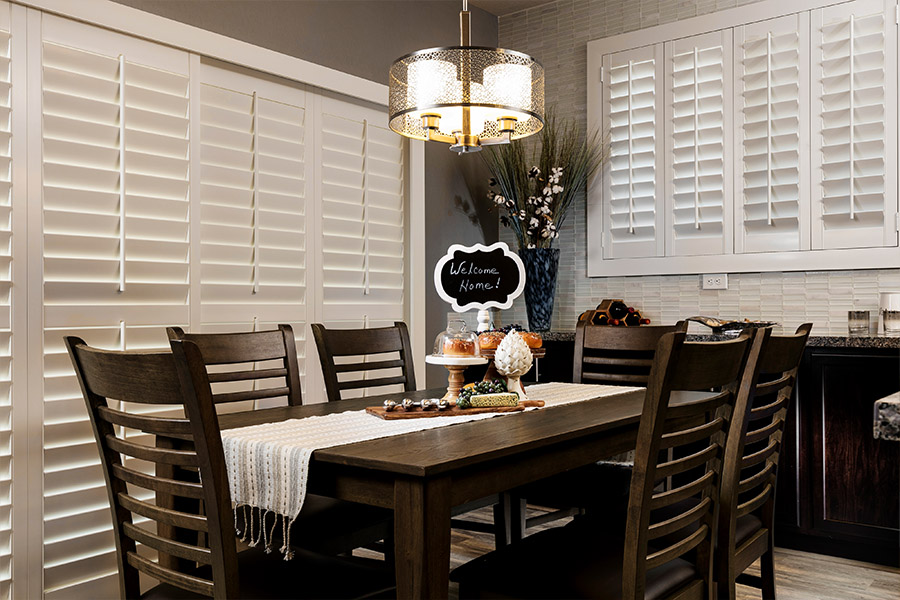 House windows in Las Vegas permit too much hot and cold air that will make your house hard to live in and inflate your energy expenses. If you have drafty windows with poor insulation, switching them out with more efficient windows will reduce your frustration and expenditures in the long run. Chat with your window supplier about using more than one pane of glass, gas-filled windows, UV reflecting glass coatings, and other options to enhance efficiency levels.
If upgraded windows don't fall within your budget, you have the ability to control drafts and heat loss with certain insulating window treatments. Cellular (commonly known as honeycomb) shades feature a specialized compartment that traps outside air before it enters your home. Alternatively, for unmatched insulation from window treatments, install faux-wood Polywood® shutters. Their insulating ability stops as much as 30 degrees of temperature transfer when closing the panels and louvers.
Revive Your Windows With Trim Paint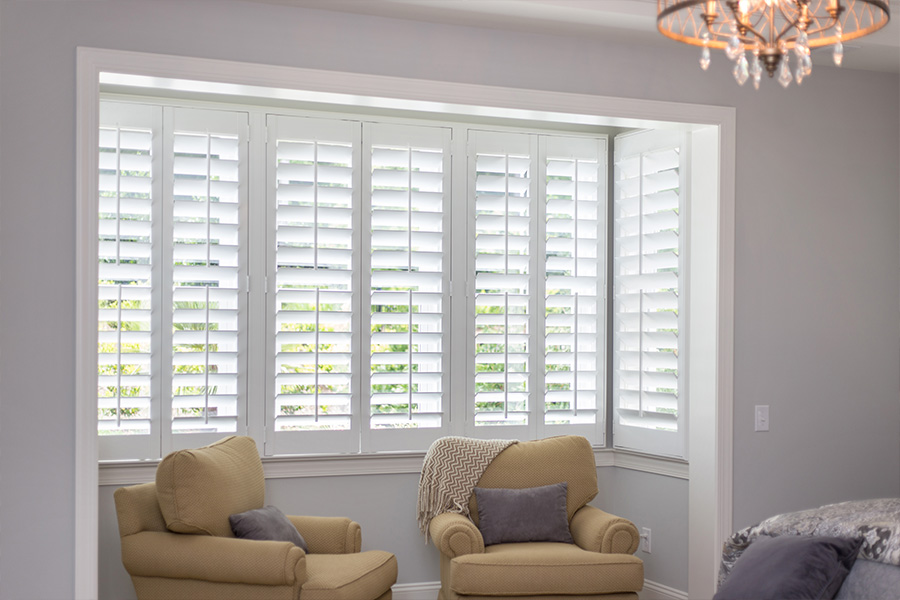 Whenever your windows seem a bit lifeless, you might paint their trim for a fresh look. Paint dark wood trim a brilliant white for a up-to-date look, or paint lighter wood a dark shade for a bold statement. When your trim presently coordinates with the interior walls, differentiate your windows with the equivalent color but use a darker shade. No matter what tone you select, get it in a durable glossy paint that will hold up well to knocks and jolts.
Install Attention-grabbing Window Treatments That Enhance Curb Appeal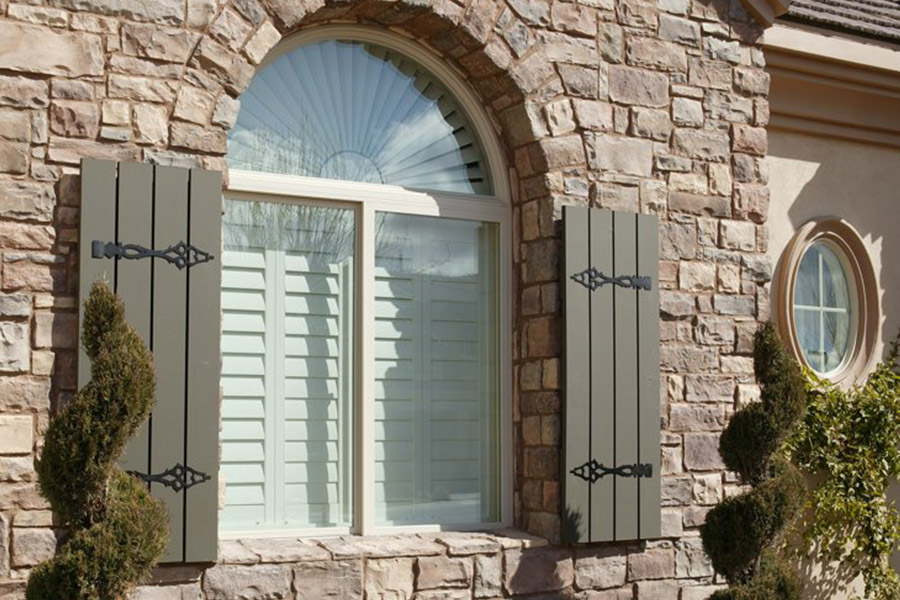 Because your windows treatments are evident from the street, select products that can do double-duty and boost your home's outward appeal. Louvered shutters are constructed with crisp lines that go with various architectural styles, and brilliant white Polywood shutters are easily seen from outside and coordinate with the exterior of your property. When looking for a pop of color, choose your preferred window shade style in a vivid tint. And if a more subdued feel is more to your taste, a neutral shutter or shade will go with the specific color scheme of your Las Vegas home.
Improve Your House Windows In Las Vegas With Window Treatments From Sunburst
No matter if you would like graceful louvered shutters or bold window shades, Sunburst Shutters Las Vegas has you–and your windows–covered. Get started with your window facelift with a no-cost in-home product presentation. Our knowledgeable team will help you select the most suitable options for your windows. To arrange a meeting, dial 702-850-6619 or complete the following form.