The Most Popular Nighttime Privacy Window Treatments For Las Vegas
After the sun fall below the horizon, you don't want people to see into your Las Vegas home. You likely will want to install various products to cover your windows and the view inside, but some products are see-through or have open spaces along the perimeter. On some occasions, you may arise for breakfast to find you neglected to shut your window coverings last night. To keep curious onlookers from invading your privacy, try custom plantation shutters as nighttime privacy window treatments in Las Vegas. Or you can use powered roller shades on a preset schedule so that you never forget to shut them again.
Select Interior Shutters For Nighttime Privacy Window Treatments In Las Vegas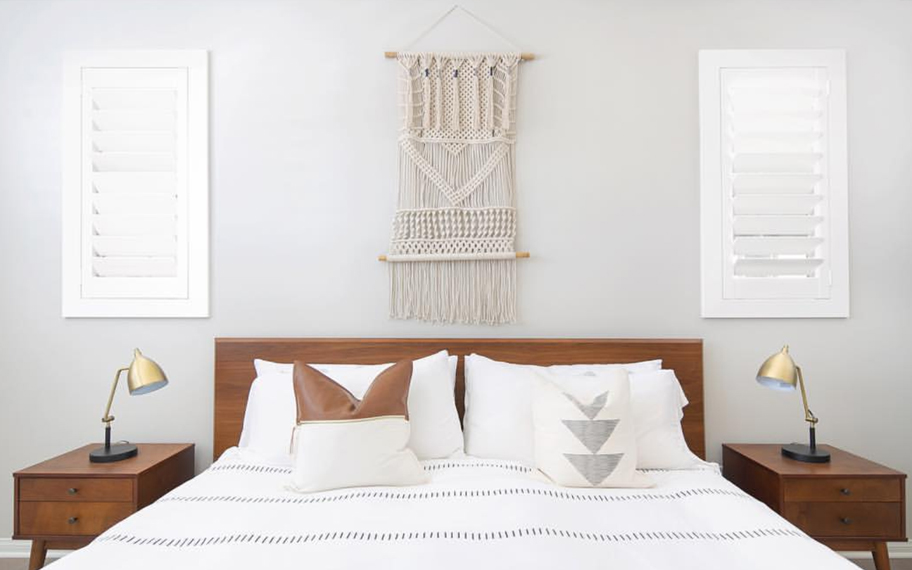 If your store-bought blinds have openings along the edges that impede total privacy, replace them with made-to-order plantation shutters. These durable and attractive choices are effective nighttime privacy window treatments for Las Vegas houses because they are specifically designed to fit your windows precisely and eschew problematic spacing. When you order, you may select one of two opaque materials: hardwood or faux wood. Upon installation, the rows of shutter louvers rest against adjacent ones to restrict any sightline into your house when shut. No one outside will be able to discern anything but a faint glowing of light that trickles past your shutters after you close them at the end of the day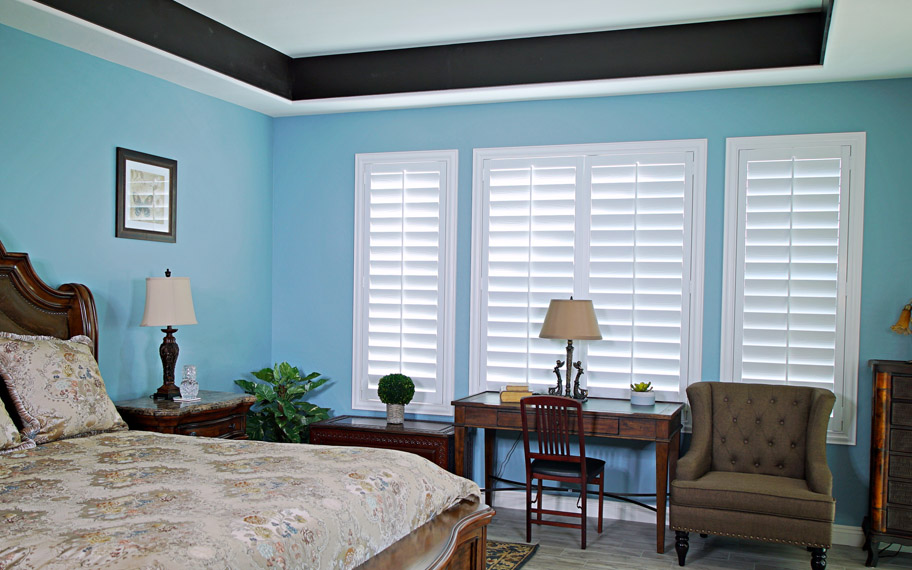 If you install plantation shutters to ensure privacy after the sun sets, consider composite shutters for the added benefit of energy efficiency. These Polywood window treatments have weatherstripping that offers another level of insulation. They aid in minimizing drafts that reduce your home's comfort levels by allowing air to leak via your windows. If you like your bedrooms at a consistent temperature for a restful night of sleep, incorporate faux wood shutters to help you maintain the ideal temp through all seasons
When Opting For Automated Products, You'll Never Forget To Adjust Them Before Bed.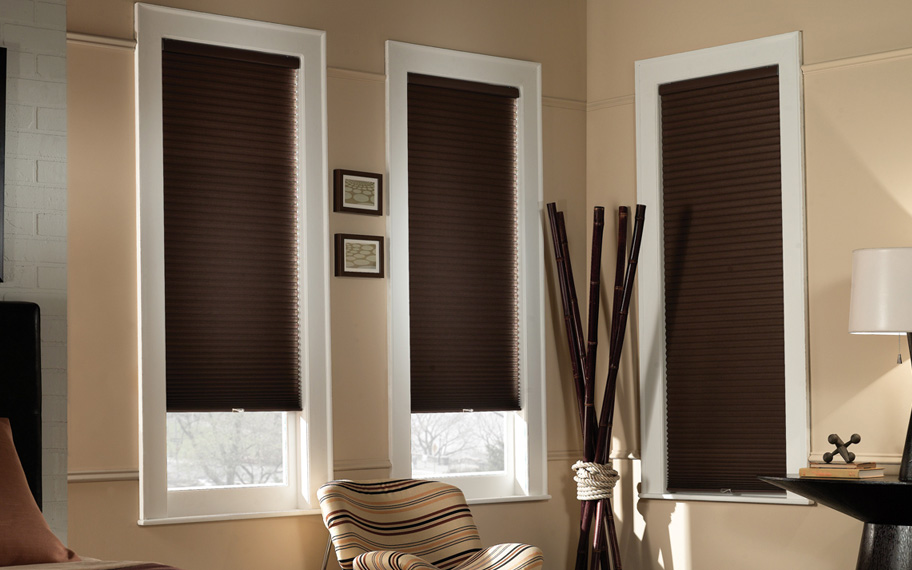 Nighttime privacy window treatments in Las Vegas make sense assuming you remember to close them in the evenings. Otherwise, you may arise the next day and wonder if strangers looked through your windows when it was dark out. If you often fail to shut the window coverings before bed, consider innovative automated products that open and close according to a schedule.
Motorized window treatments have a motor to operate them. Contingent on the type you purchase, you can direct them via a remote controller or your smartphone. You even have the option to set your mechanized window coverings to close on a schedule. All you have to do is instruct your AI assistant found in Amazon and Google devices to draw the shades closed as an element of your home's "going-to-bed" tasks, and you don't need to worry about forgetting to cover your windows again.
Virtually every kind of shade has automated possibilities. You may pick between stylish Roman shades, energy-efficient cellular products, or adaptable roller shades to suit your tastes while still enjoying the advantage of shades that shut automatically.
Elevate Your Windows At Any Time Of Day With Window Treatments From Sunburst Shutters Las Vegas
If your goal is to block the view into your home, consult with Sunburst Shutters Las Vegas about our finely crafted shutters and shades. We are here to help you find an option that beautifies your home all day and covers your windows when it's dark out. Start today by dialing 702-850-6619 or submit the form on this page to schedule a complimentary on-site meeting.