Your Guide To Choosing Window Treatments In Las Vegas
Durability and light management make a great window coverings. Less desirable window treatments don't hold up and make it difficult to balance the amounts of privacy and natural light in your Las Vegas property. How do you make sure you buy window treatments you are thrilled about now and still appreciate in the years to come? Consider these recommendations for choosing window treatments in Las Vegas to find the best coverings for your home.
Stay Away From Second-Rate, Bargain Options When Choosing Window Treatments In Las Vegas
When you're keeping an eye on expenses, it's tempting to buy bargain products, but you'll soon regret it. Low-quality window treatments don't look nice. They often are made with a thinner material and let in excess sunlight and air despite being shut. In many cases they break or discolor quickly. If you always choose inferior window treatments, you'll spend an abundance of your valuable time and pay changing them more than you want.
Do Pick Window Treatments That Are Solidly Constructed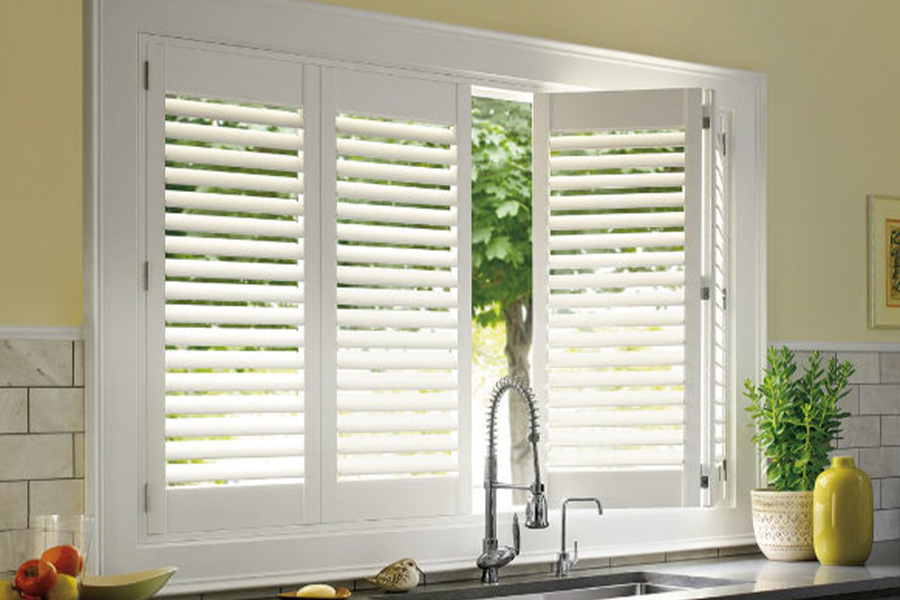 Choosing window treatments in Las Vegas is like making an investment in your property. You want to find products that are attractive and made with quality materials. By doing so, you'll love how they look in your home, and they'll give day-after-day functionality.
If you're trying to find resilient window treatments, Polywood® shutters are a top choice. These stunning shutters are built from a composite substance that doesn't warp, chip, or crack from changes in the temperature or humidity levels. You can put Polywood shutters in a colder attic space as well as a hot, humid bathroom, and they'll still look great years into the future. In addition, this adaptable and attractive product complements all kinds of decor, so there's no need to remove them due to the current interior design craze.
Don't Buy Mass-produced Window Treatments
Buying off-the-shelf window treatments from Walmart or Target is a possible choice, but you'll be disappointed when you see that they don't fit your windows very well. Your windows may be an uncommon size or they may have changed slightly as your house settled, so you won't find treatments that accommodate them at big-box stores. Available products could be too big and cover the window frame or not big enough and allow light to come in around the border.
Another consideration is that you'll have limited choices at big-box locations. Stores typically stock only basic window treatments. If you want stunning products to match your decor or have a particular goal for directing sunshine or improving energy efficiency, you should look into a more personalized alternative.
Do Buy Customized Window Treatments That Fit Your Home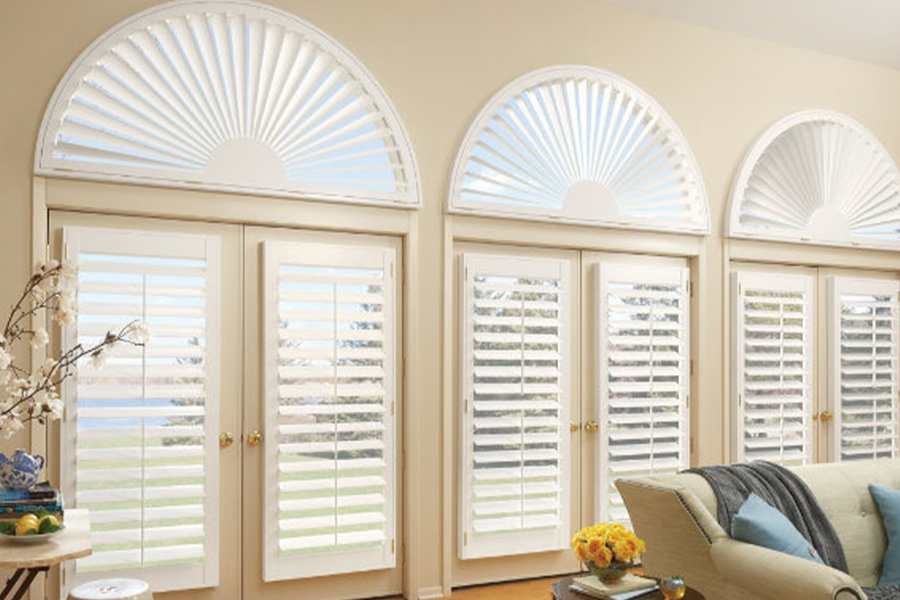 Custom window treatments also work better since they accommodate your windows' precise measurements, even on unique window shapes. They don't leave uncovered areas around the border that may allow too much sunlight, drafts, and views from nosy neighbors. You can place custom window treatments like room-darkening shades to keep an area that often gets too hot and sunny less bright and more comfortable. You might also bring down the adjustable slats on your custom-fitted plantation-style shutters for complete privacy.
Find The Best in Customized Window Treatments At Sunburst Shutters Las Vegas
Turn to Sunburst Shutters Las Vegas and make the process of choosing window treatments in Las Vegas simple. We have the best products available and provide various made-to-order choices to present window treatments that will elevate your property. To request a free in-home consultation, simply reach out to 702-850-6619 or fill out the form below.