What You Should Know About Interior Shutters In Las Vegas
One glance at stylish plantation shutters, and you are able to understand how striking they make areas appear in Las Vegas homes. But window treatments can do more than simply look nice. So what else should you know about interior shutters in Las Vegas before you buy them?
Shutters offer a range of perks that make them an ideal product for the majority of circumstances. If you would like to find the right fit for an odd-shaped window, achieve greater command over natural light, upgrade energy-efficiency, or for a different reason altogether, you'll quickly discover how interior shutters are the right choice.
Interior Shutters In Las Vegas Work For Any Window Type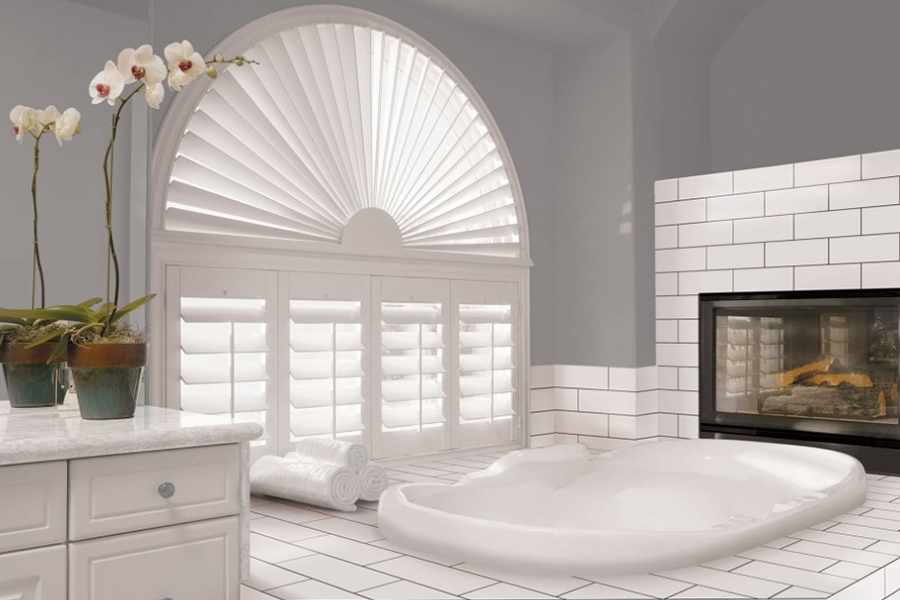 Windows come in all shapes and sizes, but that isn't true for all window coverings. To illustrate, You'll have difficulty locating the right store-bought blinds for arched or circle windows. If you have to cover a less common window shape, you're better off using composite or
natural wood interior shutters
in Las Vegas.
Interior shutters are able to be custom-made to fit your window's precise shape and dimensions. The louvered panels move smoothly and fit tightly when shielding the window without hiding its true form. You are able to install interior shutters for windows of any type, from sizable picture windows to arched openings and even small specialty types for distinctive and sensible window treatments.
Interior Shutters Provide Excellent Control Over Sun Glare In Your Home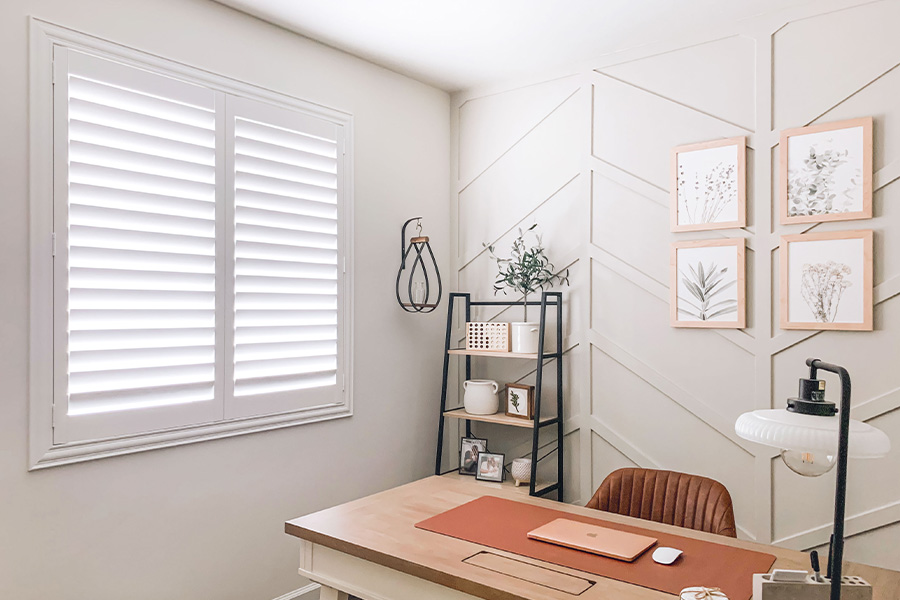 Because louvered shutters fit your windows so precisely, they allow for exceptional control over sunlight. The elements shut together tightly inside the frame to inhibit gaps that may permit light to come in. Even the adjustable louvers secure tightly, so you perceive just a slight glow through them when you need darkness for resting or binge watching your favorite show.
In other scenarios, louvered shutters adjust with ease when you prefer a bit of sunshine. Simply open up the panels to welcome in sunshine, or adjust the louvers for partial light. You might even use the slats to shift the sun's rays out of your eyes or away from a television screen without closing them all the way.
Interior Shutters Give You Freedom From Troublesome Cords
If you've ever fought with corded window blinds, you understand how annoying those cords are–while also being unsafe for little ones and pets. Louvered shutters don't use cords. Rather, you only have to swing the panels open or manipulate the louvers by moving a tilt rod or the louvers themselves. You can confidently place shutters in a child's playroom or bedroom or let your pets inspect them with no worries. In general, you are able to reduce frustration and steer clear of accidents by utilizing interior shutters in your Las Vegas residence.
Interior Shutters Are A Breeze To Clean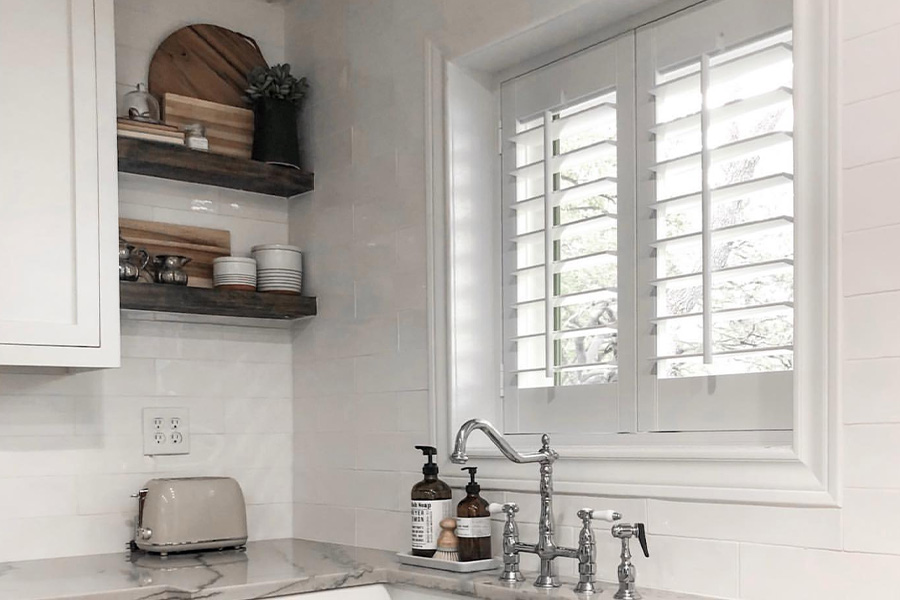 If your household includes small children or animals, you'll be glad to know that interior shutters are a breeze to clean too. The sleek surface doesn't discolor easily like many shades and curtains. Under most circumstances, you only have to use a duster. In stickier situations,a slightly wet soft cloth will do the job. In areas that often have messes or a lot of humidity like kitchens, bathrooms or playrooms,
resilient Polywood shutters are a smart choice.
Find Your Interior Shutters In Las Vegas At Sunburst Shutters Las Vegas
No one knows more about the incredible benefits of interior shutters than the knowledgeable team at Sunburst Shutters Las Vegas. Allow us to demonstrate how they look in your home with a complimentary in-home consultation. Dial 702-850-6619 or complete the following form to schedule yours today and find out more about beautiful louvered shutters.